Spill Magnet
Multi-purpose super-absorbent spill powder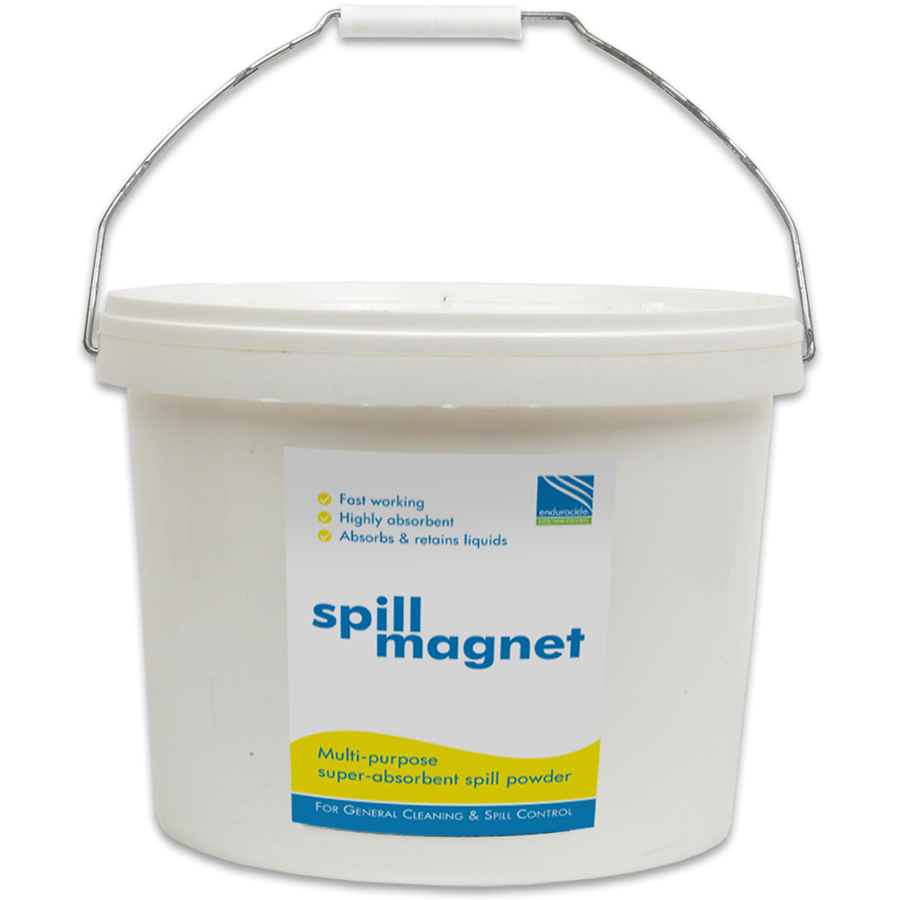 Spill Magnet quickly absorbs and retains unpleasant and hazardous liquid spills.
Ideal for use on spills of blood, vomit and urine, Spill Magnet forms a gel which can be easily swept up for safe disposal.
Fast acting
Non-leaching
Spill containing
Chemically neutral
Absorbs up to 40 times its own weight!
Find out more about
Spill Magnet
Close X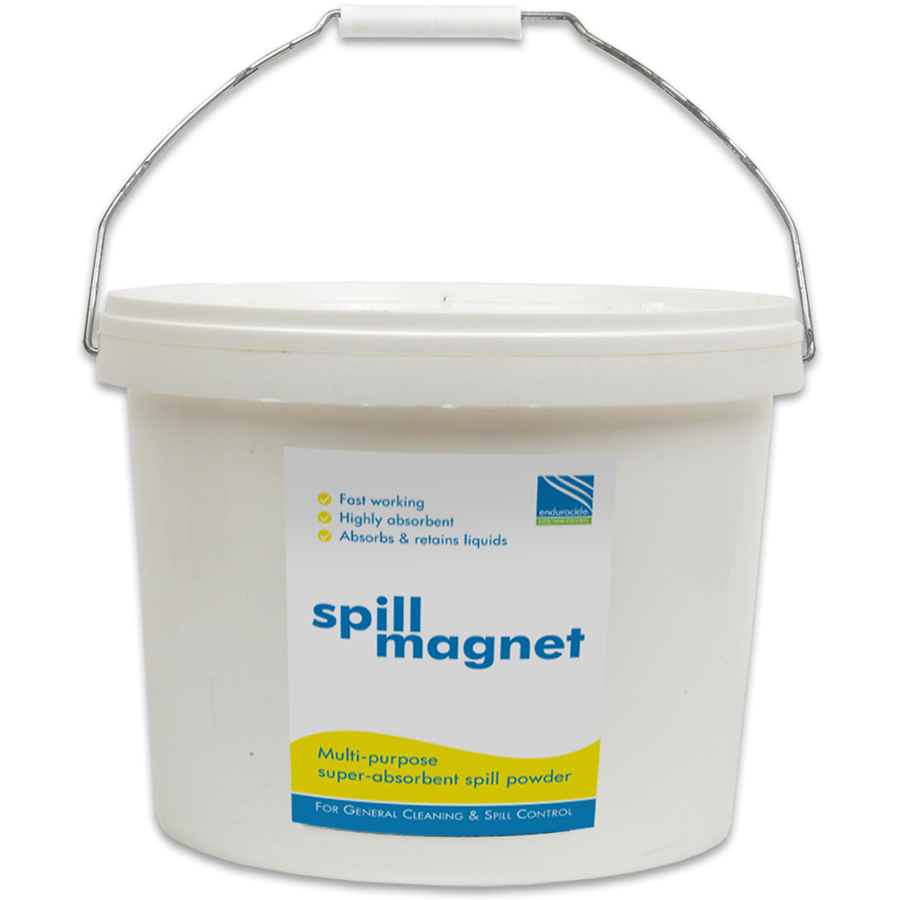 Back to top